Lucas BBQ Means Bangers! Burgers! Quality! Plus a whole lot more…
With the BBQ season almost upon us (if indeed, it isn't here already) it's time to start planning and making those all-important decisions about which products you'll feature in your barbecue displays.
As well as including traditional favourites such as Lucas Butchers Classic Lincolnshire sausages, or our best-selling Caramelised Onion & Cracked Black Pepper burgers, you'll want to include new and exciting flavours such as those we've launched more recently.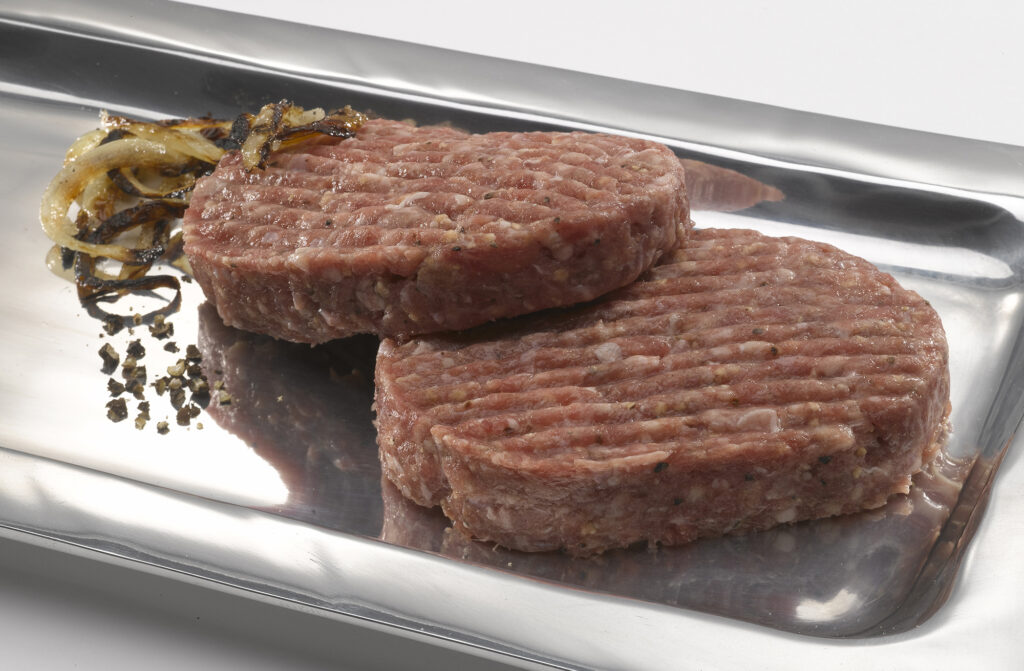 Just last month, we introduced the fantastic Butchers Classic Fruity Hoisin Sausage Mix and Butchers Classic Fiery Hot Chilli Sausage Mix. Both of these mixes have been created in response to trends that have been identified by Lucas using insights and knowledge gleaned from Kerry's marketing teams around the world and particularly looking at the UK market. There's a continuing desire amongst customers for more exotic sweet/savoury flavours (hence Hoisin) and customers are certainly enjoying flavours that are hot, hot, hot! – hence the Fiery Hot Chilli, which is bursting with heat. We know that retail butchers are also keen to find products that look good on the counter and therefore, both of these complete mixes have been developed to include clearly visible herbs.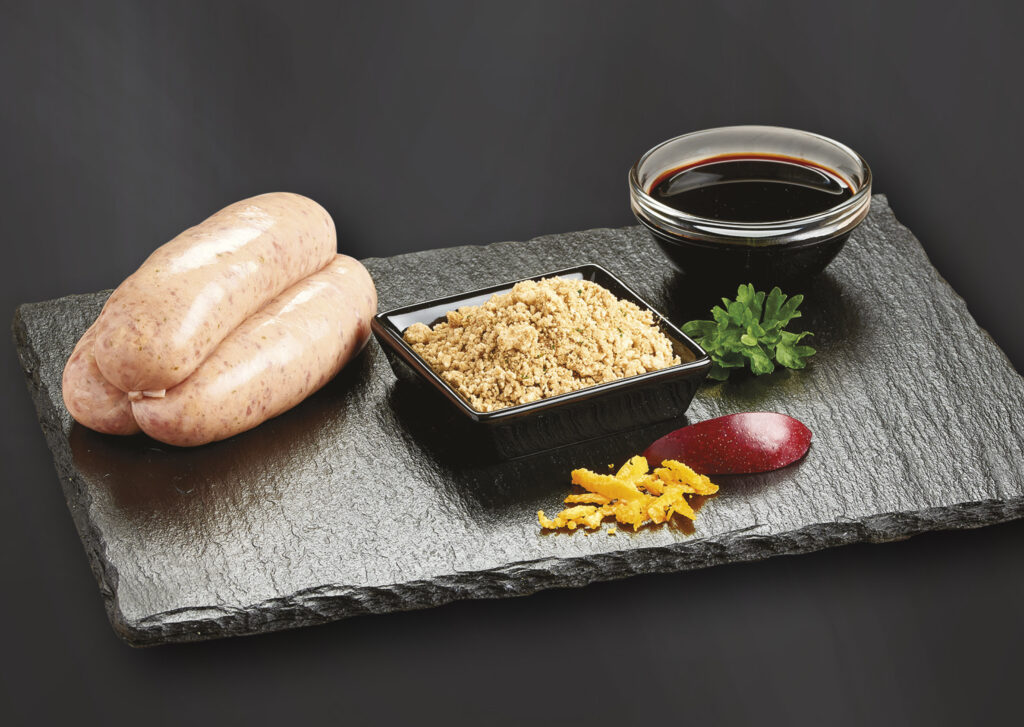 It's great news that there is an additional opportunity for butchers to make BBQ sales this year in celebration of the Queen's Platinum Jubilee. Lucas created its "Celebration" Sausage Mix for such an occasion and it has sold well around other momentous events, such as the Queen's Gold Jubilee and Lucas' 80, 90 and 95 years in business.
Barbecue gatherings represent the opportunity for the introduction of snacking and sharing foods that are not necessarily cooked on the barbecue itself. This is where our Easicoat Coaters come into their own. We now have ten varieties in the range including the newly launched Southern Fried Coater, Hot & Spicy Coater and Cheese & Cracked Black Pepper Coater. The popularity of this expanded range continues to grow apace, with Thai Firecracker Coater and Katsu Curry Coater sitting alongside the more established Bombay Coater, Mexican Coater and Sweet Chilli Coater. Butchers are looking for coaters that are easy and quick to use (Easicoat needs no additional batter) and for varieties that reflect the tastes and flavours that customers have experienced when eating out and once again, whilst travelling. Lucas has developed lots of recipes for meat and vegetable snacks and meal core items using these coaters.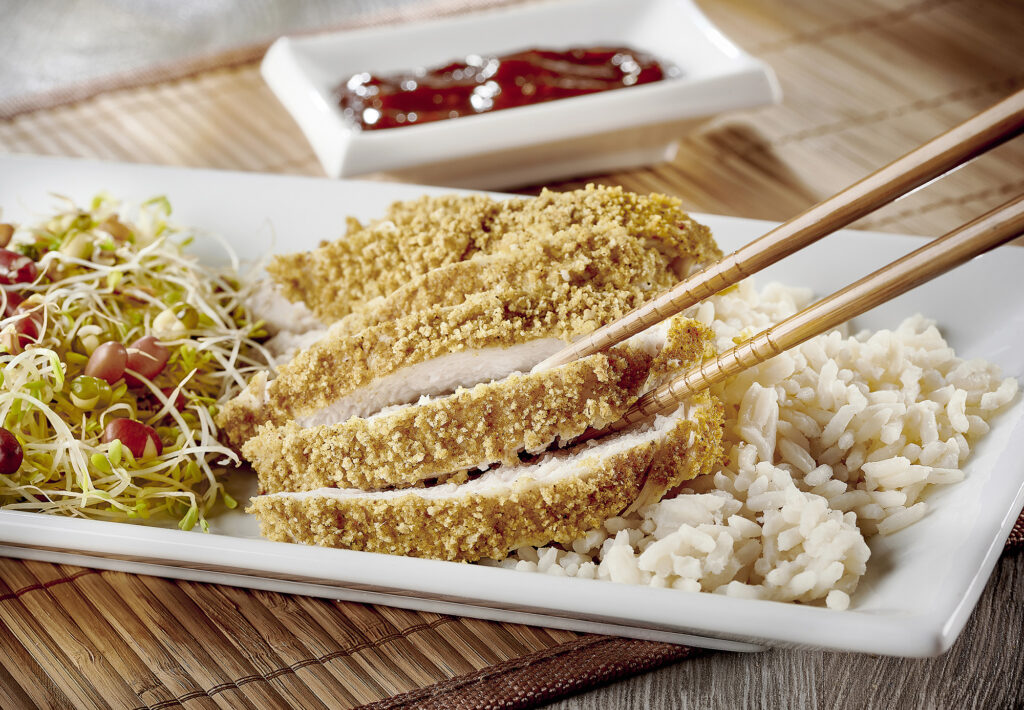 In addition, the Lucas Easicoat range includes a smoke flavour coater: Lucas Easicoat Smokey BBQ Coater, which fits into the continuing trend for smoke flavours that is still enjoying considerable growth. We now offer six varieties of Smokehouse sausage mixes, two Smokehouse Burger mixes and the brilliant Smokehouse Salt & Pepper Rub; all perfect for barbecue meats.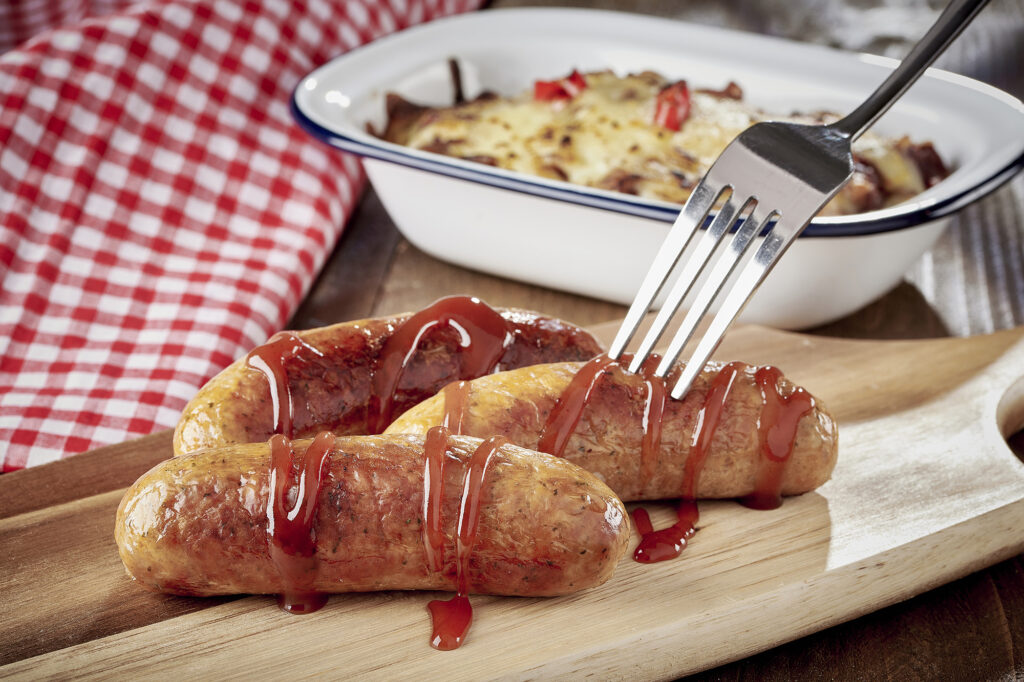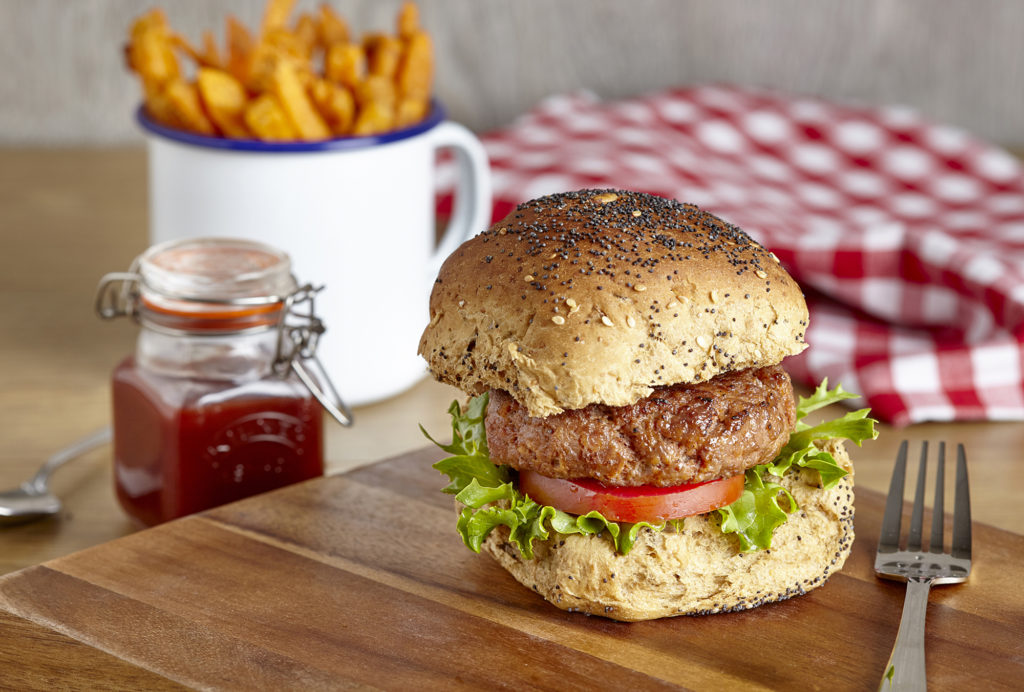 So, what we're saying is think BBQ, think Lucas "Bangers", Burgers and our utterly reliable Quality and you really won't go wrong.