Our spices are sourced 100% from origin.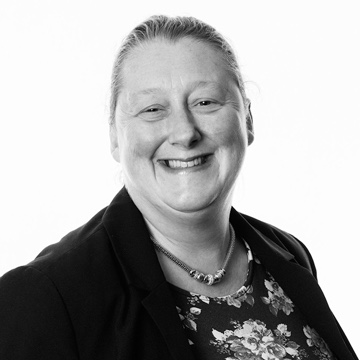 Senior Account Manager – Lucas Brand Lead
After earning a BA (Hons) degree in Home Economics from Sheffield Hallam University, Judith embarked on a career in the food industry. In 2000, she joined Kerry in the Coatings Division and in 2003, joined the Lucas Ingredients team as a Senior Development Technologist.
During her time at Lucas, Judith has used her creativity and food technology skills to develop a wide variety of products within the Lucas range. Her understanding of the retail butchery market combined with her outstanding technical ability continues to be of immense benefit to Lucas and her customers.
Since 2011 Judith has worked in the role of Sales Account Manager.
She loves visiting butchers, offering advice and supporting this great industry – discussing new product ideas, providing technical advice and undertaking product demonstrations.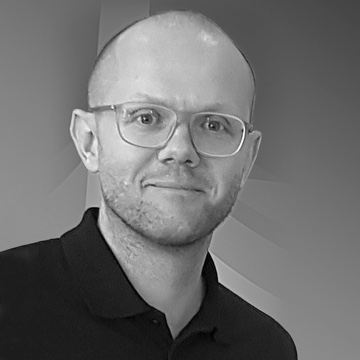 Julian joined Lucas in 1995 working within the Customer Service team, after a variety of roles Julian now takes care of all the "back office" functions relating to Lucas' products: providing support internally and to Lucas' customers. Julian's experience and understanding of internal processes provides a successful interface between the Lucas team in the field and the various in-house departments of Lucas' parent, Kerry, he enjoys providing a superb service to customers throughout the UK.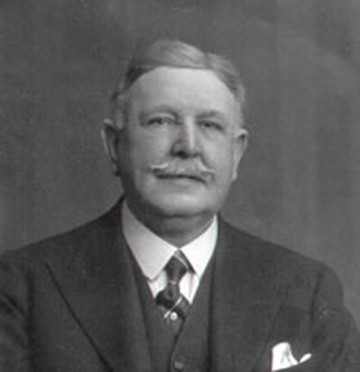 At Lucas we've been manufacturing ingredients for butchers for many, many years. Throughout that time we have lead the way with numerous innovative developments that have helped to shape our industry.
The company was founded by Thomas Edward Lucas in Bristol in 1926 and was the first to manufacture yeastless rusk – a purpose designed cereal binder for butchers who had previously used returned stale bread for their sausages. From there, the company achieved other "firsts" such as offering "own recipe" and standard blended seasonings to the trade in the 1930s, going on to introduce the first fully blended cure mix, making curing more practical for everyone. Lucas was also the first to introduce coloured seasonings, coloured crumb for hams and the first to manufacture textured soy proteins. More recently, the first ovenable coating systems came from Lucas and we were the first to appoint a national, regional delivery network, including Northern Ireland in the 1990s.
For an Ingredient Declaration, full Product Specification or samples, please contact us, or call our free helpline on 0800 138 5837.