Lucas Butchers Classic – Something for Everyone!
Since their original launch over 10 years ago, the products in the Butchers Classic range of sausage and burger mixes have boomed in popularity. And there's just one reason for this: butchers and their customers really like them!
What's the secret of that success? At Lucas we believe it's the regular updating of the range and the introduction of new varieties that has kept it so relevant and fresh.
There are 20 flavours of sausage mix offered at any one time and the selection always includes real stalwarts such as Lincolnshire and Cumberland, which are supplemented by brand new flavours that we've recognised are up and coming trends in the food sector.  Just recently, we've brought Fiery Hot Chilli and Katsu into the range, which are selling very well.  As new flavours are introduced, others are retired in order to ensure the high quality and integrity of Butchers Classic is managed and maintained.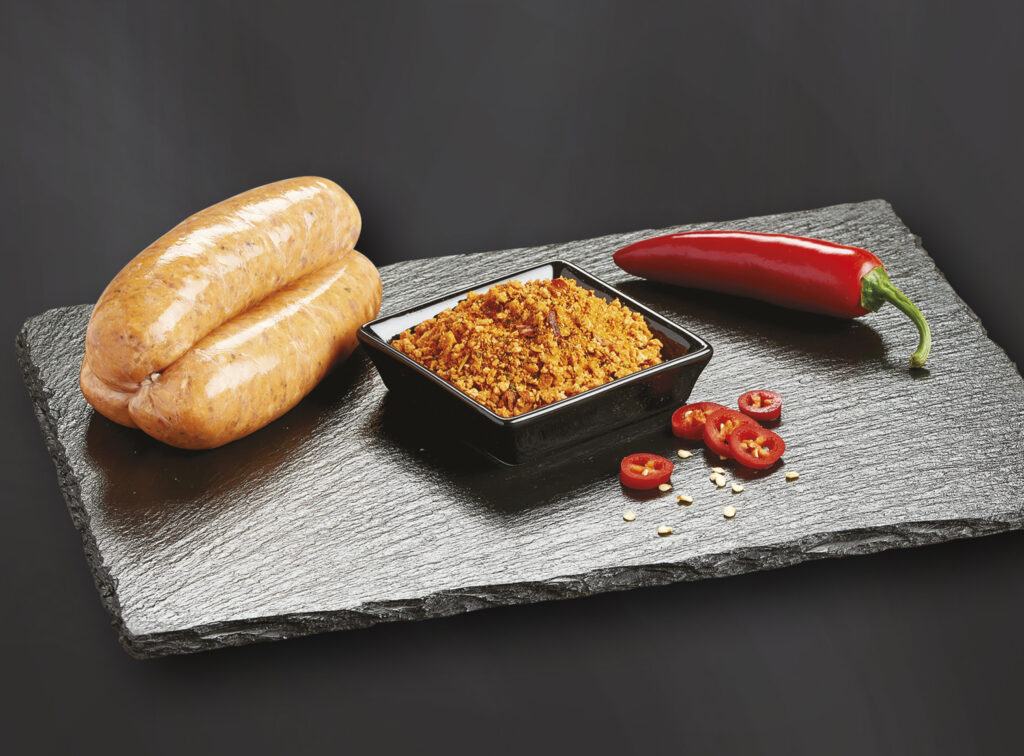 Within the Butchers Classic Burger range, there are currently 5 flavours available including the perennial favourite, Beef & Onion, the best selling Caramelised Onion & Cracked Black Pepper and hugely popular Minty Lamburger.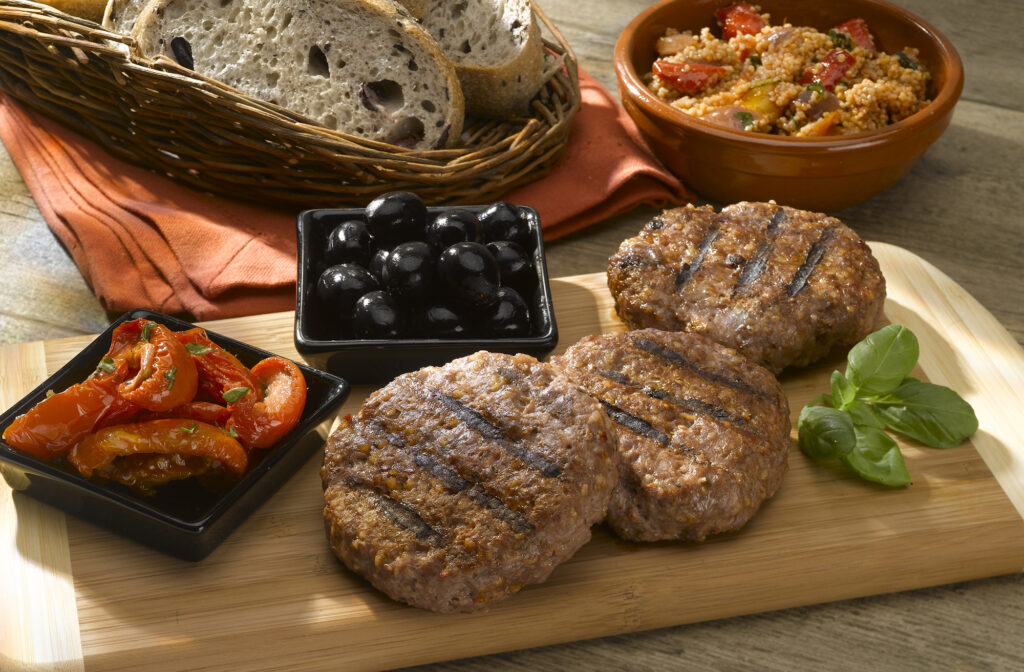 Lucas is recognised as leading in the butchery market and the products offered within Butchers Classic have certainly contributed to this success over many years. Butchers know that they can rely upon Butchers Classic to bring them great quality, great value premium products, with a superb choice of flavours that customers really like. And let's face it, customer approval is absolutely key in this, or any other business.