Summer Eating at its best – with Lucas
At last, the warmer weather has arrived and we dare to actually think it might be Summer! That means, of course, that it's time to cover your counter in fabulous foods that are just right for the season. In other words, barbecue, snacking items, sharing platters and picnic foods.
The trend for staycations and eating at home continues unabated (and that's hardly a surprise considering the travel chaos that has happened in recent weeks). This is a beautiful country in which we live, so why wouldn't we all want to stay here?
That means the opportunity presented to butchers is brilliant as customers look for foods that are possibly lighter, may be eaten cold, using fingers and that they can take out and about, along with the expected selection of barbecue-friendly sausages, burgers, grillsticks and kebabs.
Barbecue in Blighty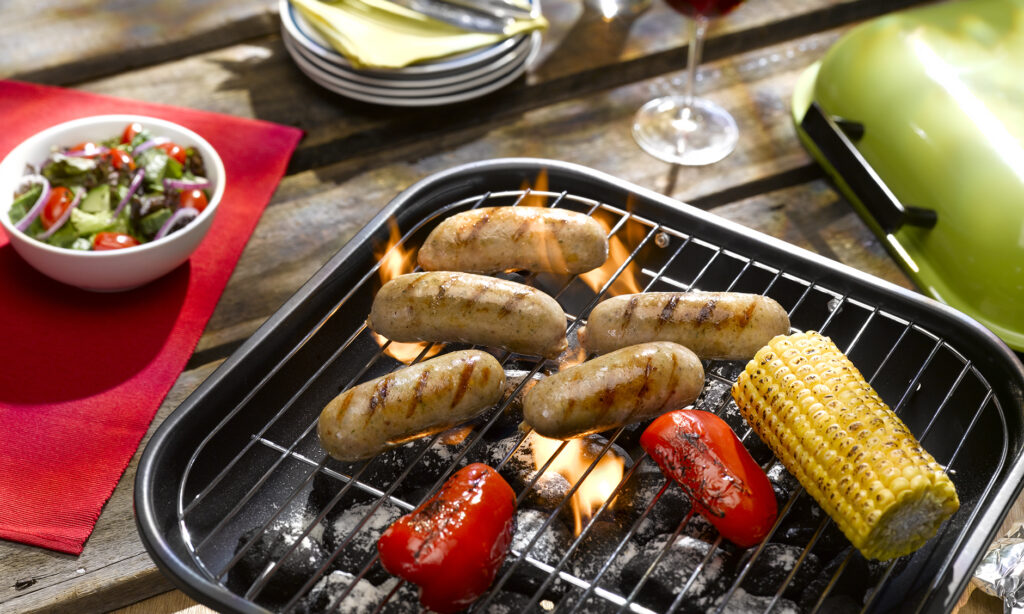 British barbecues need not be boring! The Lucas range of sausage and burger seasonings and mixes includes a huge selection of traditional, classic, exotic and "on trend" flavours. Many of the ready blended complete mixes include premium herbs and spices, so they look very attractive on the counter too, making it easier for you to create an interesting and appealing display.
Picnic in the Park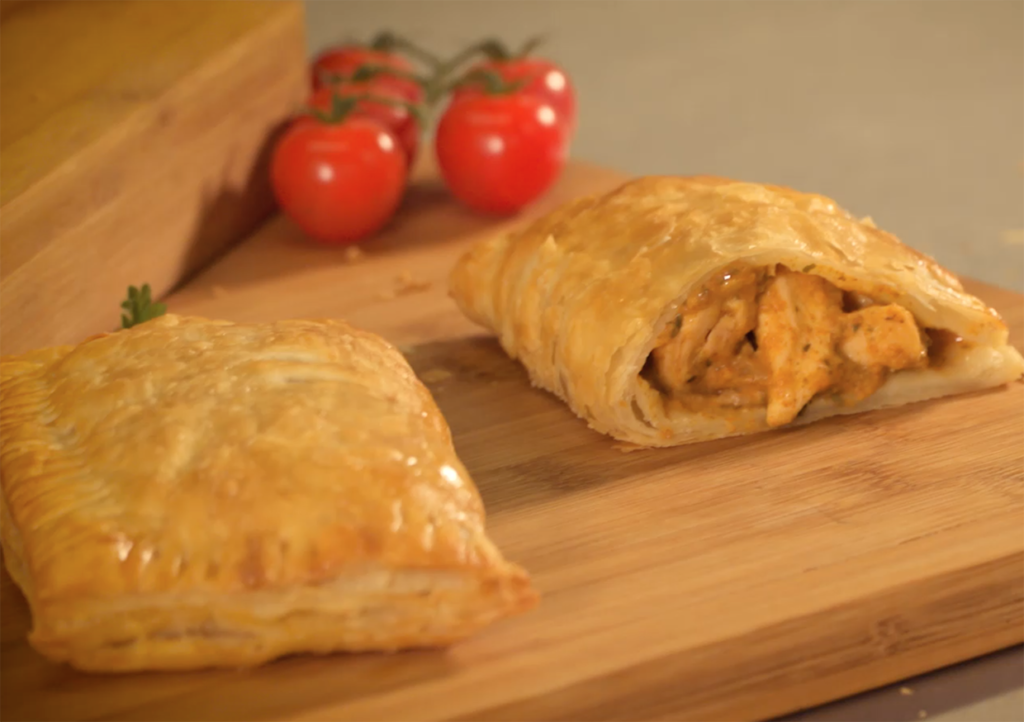 Summer at Lucas is not just about barbecues (though as we say, they are very important to all of us at this time of year). Customers can enjoy a great choice of Slices & Pasties, Quiches and Pork Pies all flavoured and seasoned to perfection: all made by their local butcher using Lucas products. Traditional Cheese & Onion pasty mix sits alongside the more exotic flavour of Tikka pasty mix; Cheese & Onion pasties can be spiced up with chillies, or with added meat for something different; or add fresh additions like mushrooms, bacon, broccoli and stilton to create a more varied and exciting range. And a truly tasty Quiche just can't be beaten – or easier to make – with Lucas Quiche Mix. Butchers can create their own "Signature" Quiche using this simple-to-use mix and that could be anything from Salmon and Dill, traditional Quiche Lorraine, or perhaps even a vegetarian option?
Sharing is Caring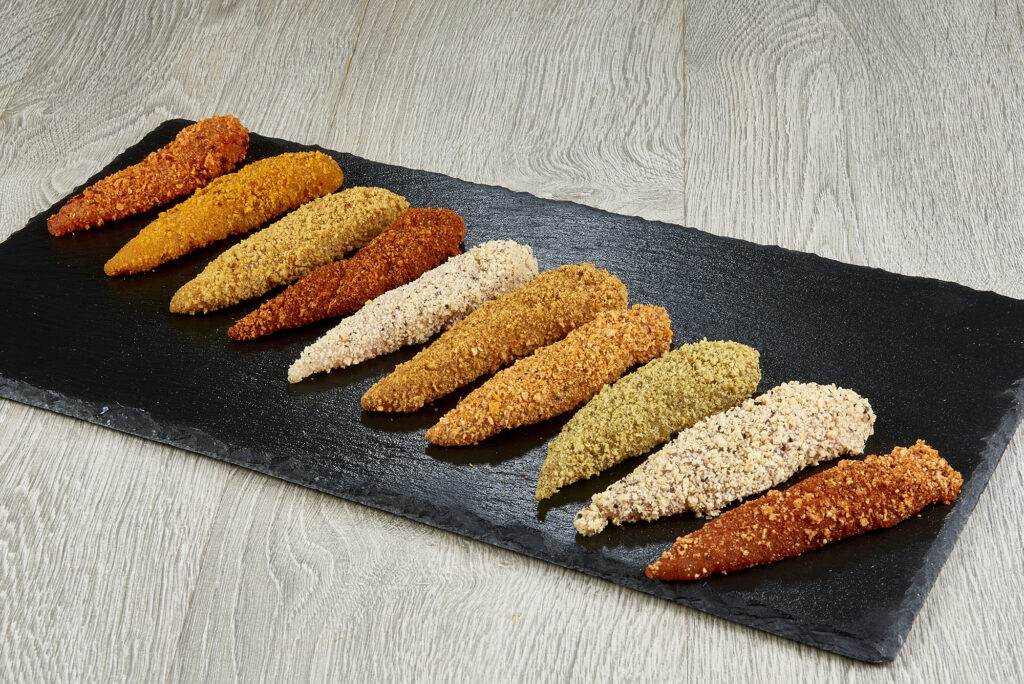 Well that's our view anyway. The Lucas Easicoat range has been expanded dramatically over the last couple of years and now includes no less than 10 original flavours. As the name suggests, the coaters are extremely easy to use with great adhesion, requiring no batter. There are different colours and textures in the range, so it's easy for you to put together a sharing platter that might consist only of, say, chicken, but coated in four or five coater varieties.
Anyway, enough of our words, why not take a look at the Lucas website for a host of Summer ideas? Use one of our recipes, or get the inspiration for something new of your own – whatever your preference, we're bound to have the product to suit!