Opportunities Are Out There – Still!
With household budgets being squeezed and times being tougher than ever, there's no doubt that consumers are looking for any chance to get together and celebrate – even if that celebration is a bit more pared down than usual.
Bonfire night and Halloween certainly still represent an opportunity for butchers to get creative and make some all-important additional sales. That means maybe trying some new products, or presenting tried and tested products in a different way.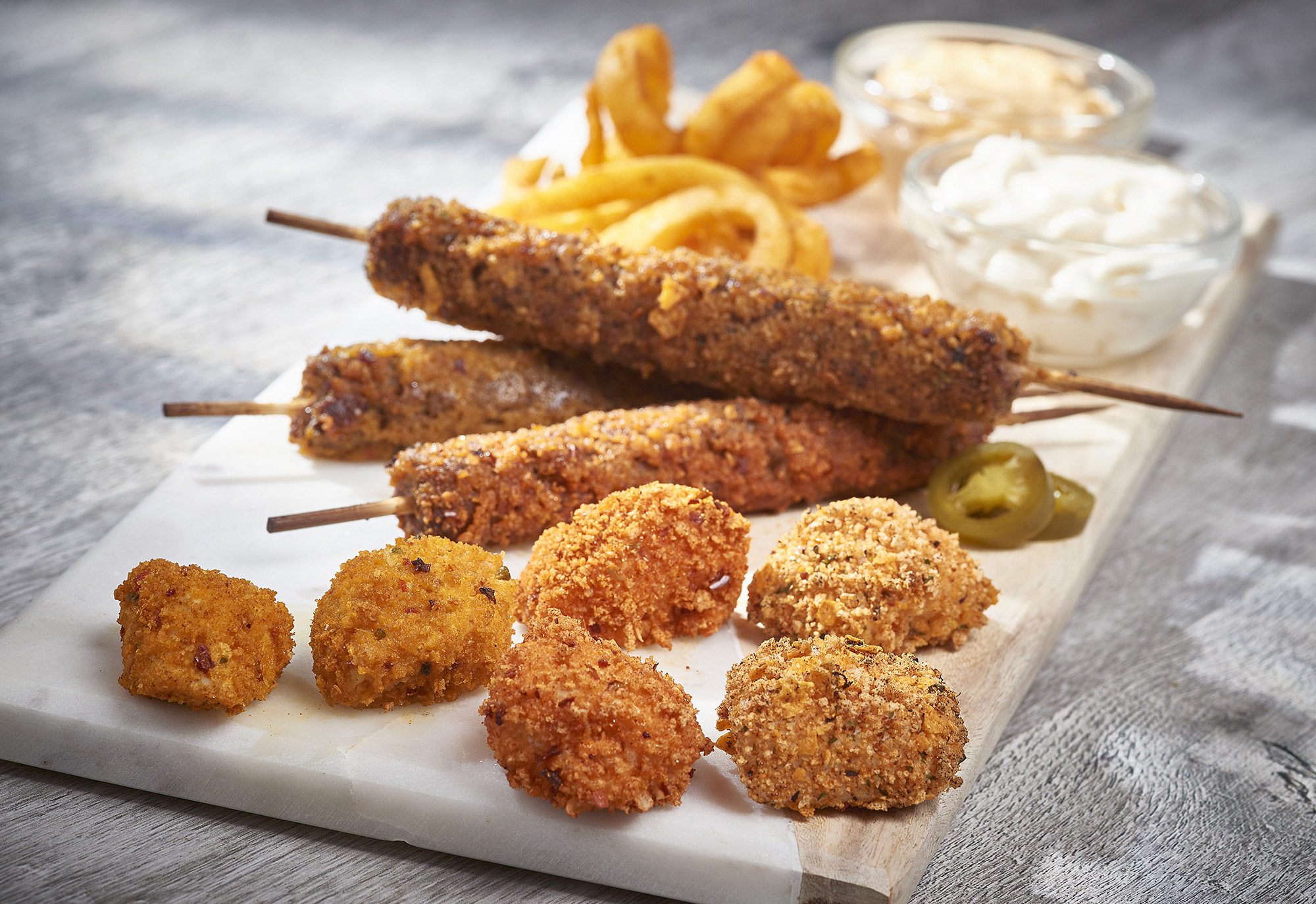 We've seen a rise in popularity for sharing platters and party plates as customers look to make their budgets go further. That trend can certainly be applied to your bonfire night and Halloween specials. How about making up a coated chicken party plate that's in firework colours? The Lucas Easicoat range includes nine coater varieties, each with a different taste colour and texture. Present four or five different chicken kebabs, drumsticks, or grillsticks on a platter that includes four different coater flavours and you'll have a striking and fun platter to present to your customers.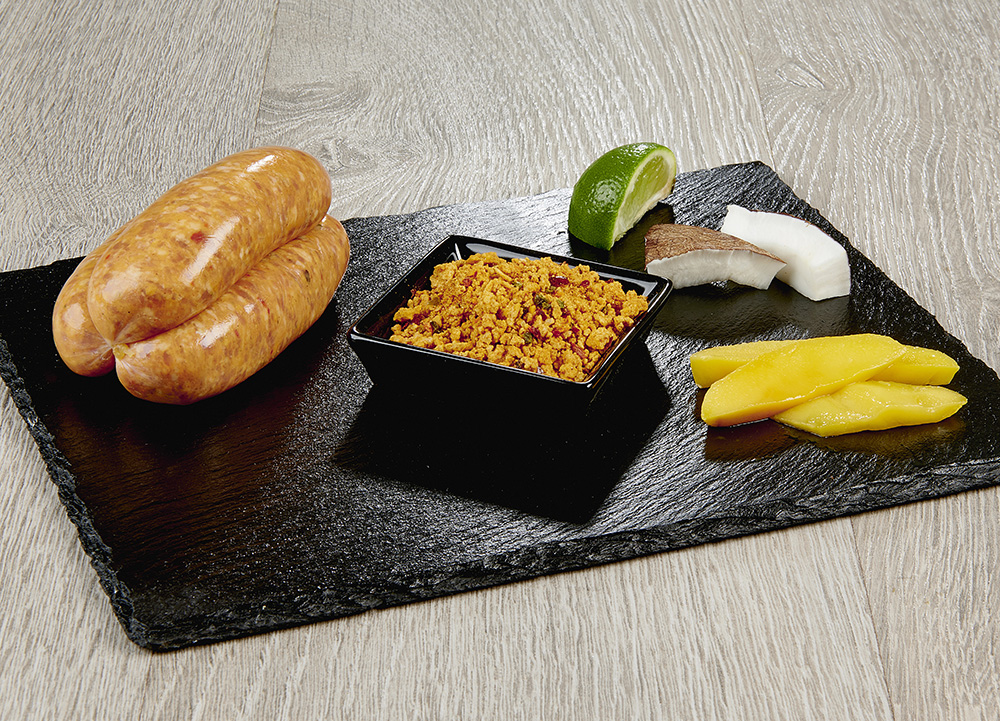 Perhaps you'd prefer a daring display of different "bangers"?  Take a look at the Lucas Butchers Classic range of sausage mixes and you'll find a selection of 20 different flavours.  Create a "Bonfire Bonanza" tray including Butchers Classic Fiery Hot Chilli, Katsu Curry Style, Spiced Mango Lime & Coconut and Tikka Style sausages.  Or consider a Lucas Smokehouse "Smokey Halloween" platter with a selection of Smokey Bourbon, Smokey BBQ, Hickory Smoke, Smokey Paprika and Smokey Maple & Chilli sausages.  And for those customers who like something different meat-wise, there's the opportunity to make a "Mixes Meat Sausage" plate including Pork & Leek, Lamb & Mint and Beef sausages.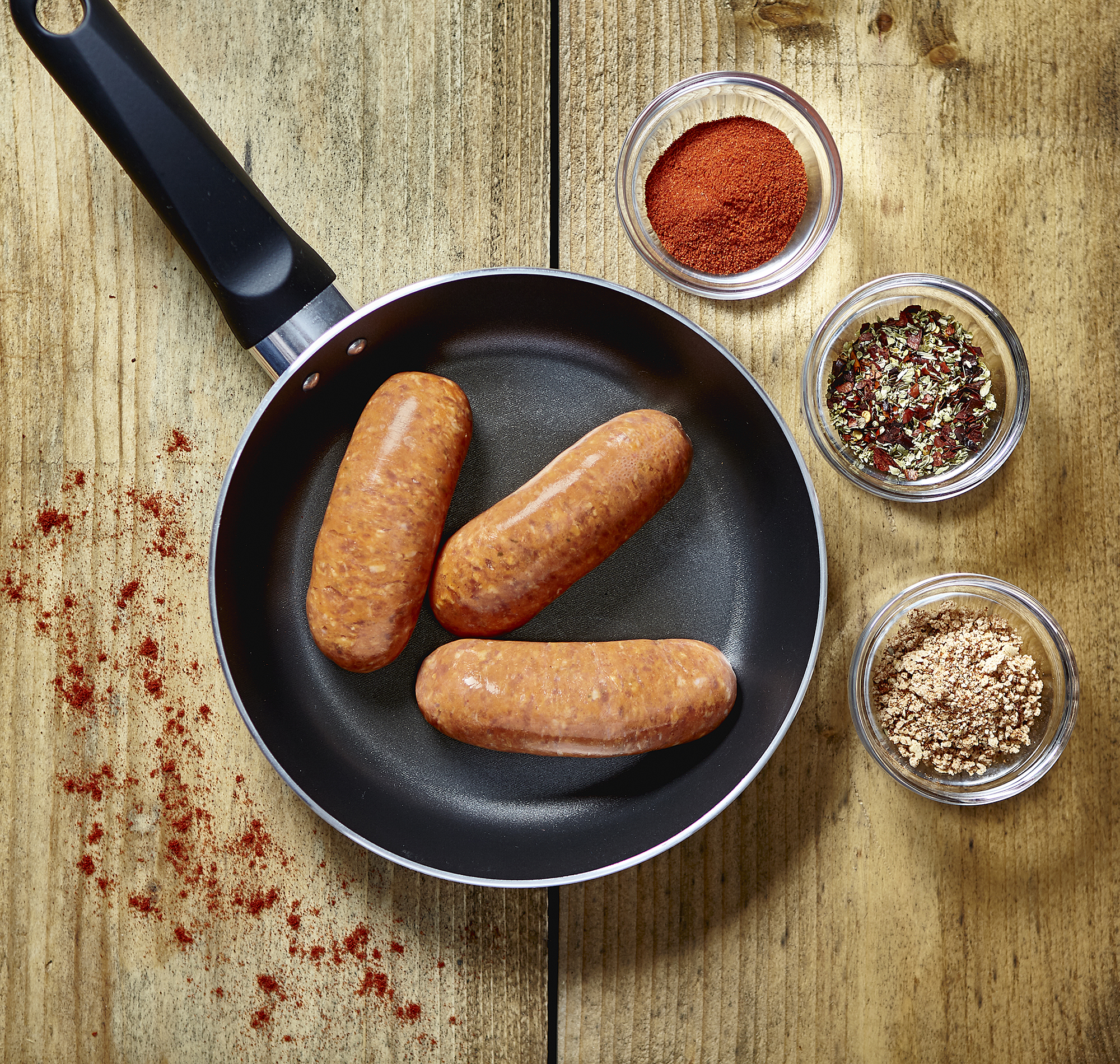 There are countless options available to you on the Lucas website. You'll certainly have your own ideas when it comes to what your customers will enjoy, but maybe this is a time make the most of the coming occasions and experiment a bit? And of course, by experimenting with Lucas products, you can be sure that you won't be taking any risks, or compromising on quality.
We hope these few ideas have provided a bit of inspiration and that you'll enjoy howlingly good, bright and sparkling sales this Halloween and Bonfire Night!