Lucas Butchers Classic – always "on trend"
Since its launch over a decade ago, the Lucas Butchers Classic range of complete sausage and burger mixes has gone from strength to strength. There are a number of reasons for this, but the one that's paramount is that butchers like using them and people like eating them!
Butchers are seeing their share of the premium sausage and burger market continuing to grow, with consumers appreciating the value for money, quality and convenience they can get from their local butcher. However, in order to stay one step ahead, butchers must introduce new flavours and keep developing their ranges, whilst maintaining those varieties that have become favourites with their customers.
The international research teams at Kerry, Lucas' parent company, provide invaluable insights into trends that are developing in food markets across the world and these can then be tested in the UK and applied to our local products. That means that the Butchers Classic range is continually evolving and we're adding new flavours regularly. However, when it comes to sausages, to ensure that the range doesn't become too big and unwieldy, we restrict the number of varieties to 20 at any one time. This means that we apply a policy of one in, one out and the most successful varieties are retained as new flavours are added, thus ensuring that we've done the work of assessing the best choice for you, the retail butcher. There are currently five options in the Butchers Classic burger selection.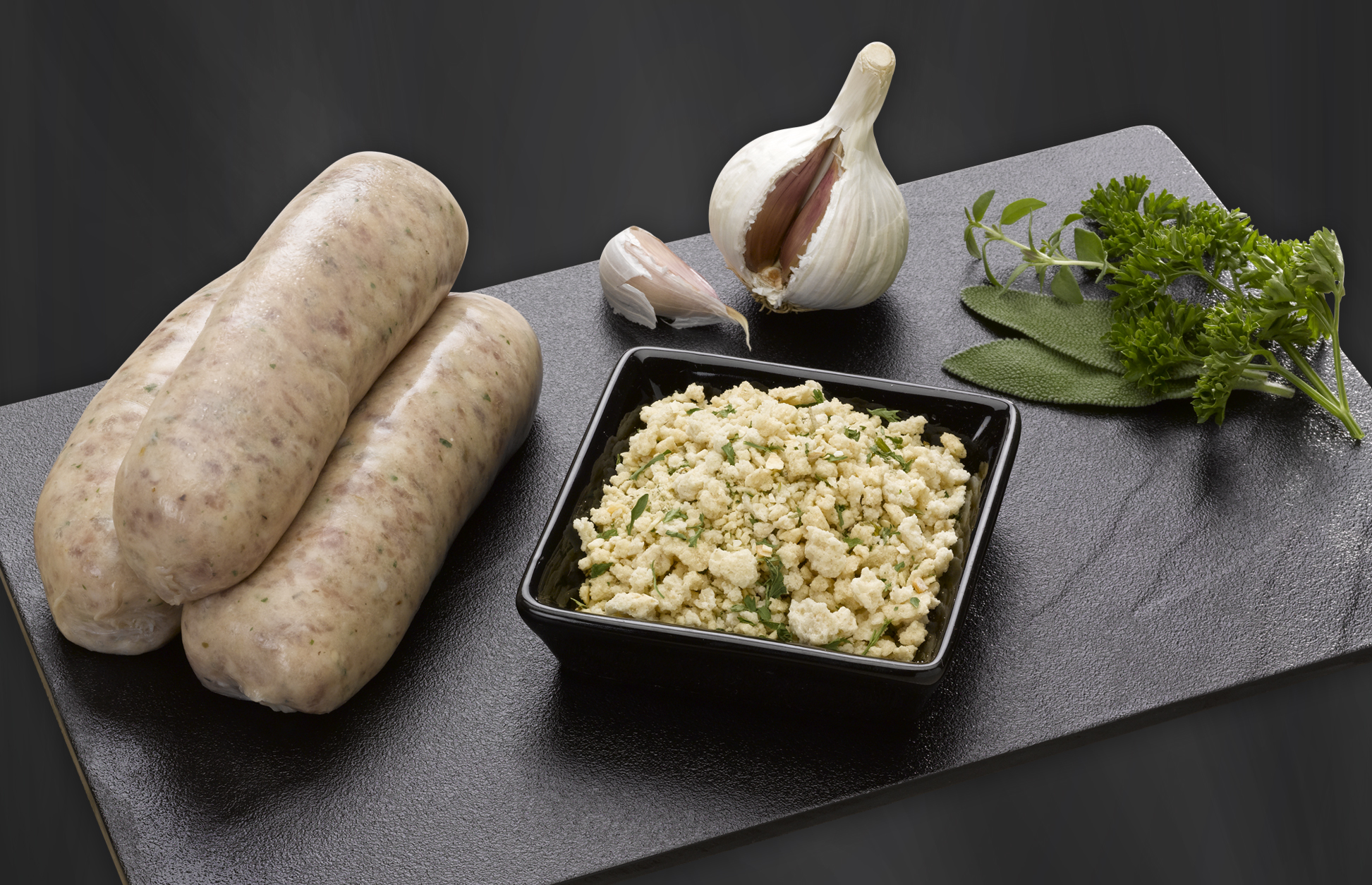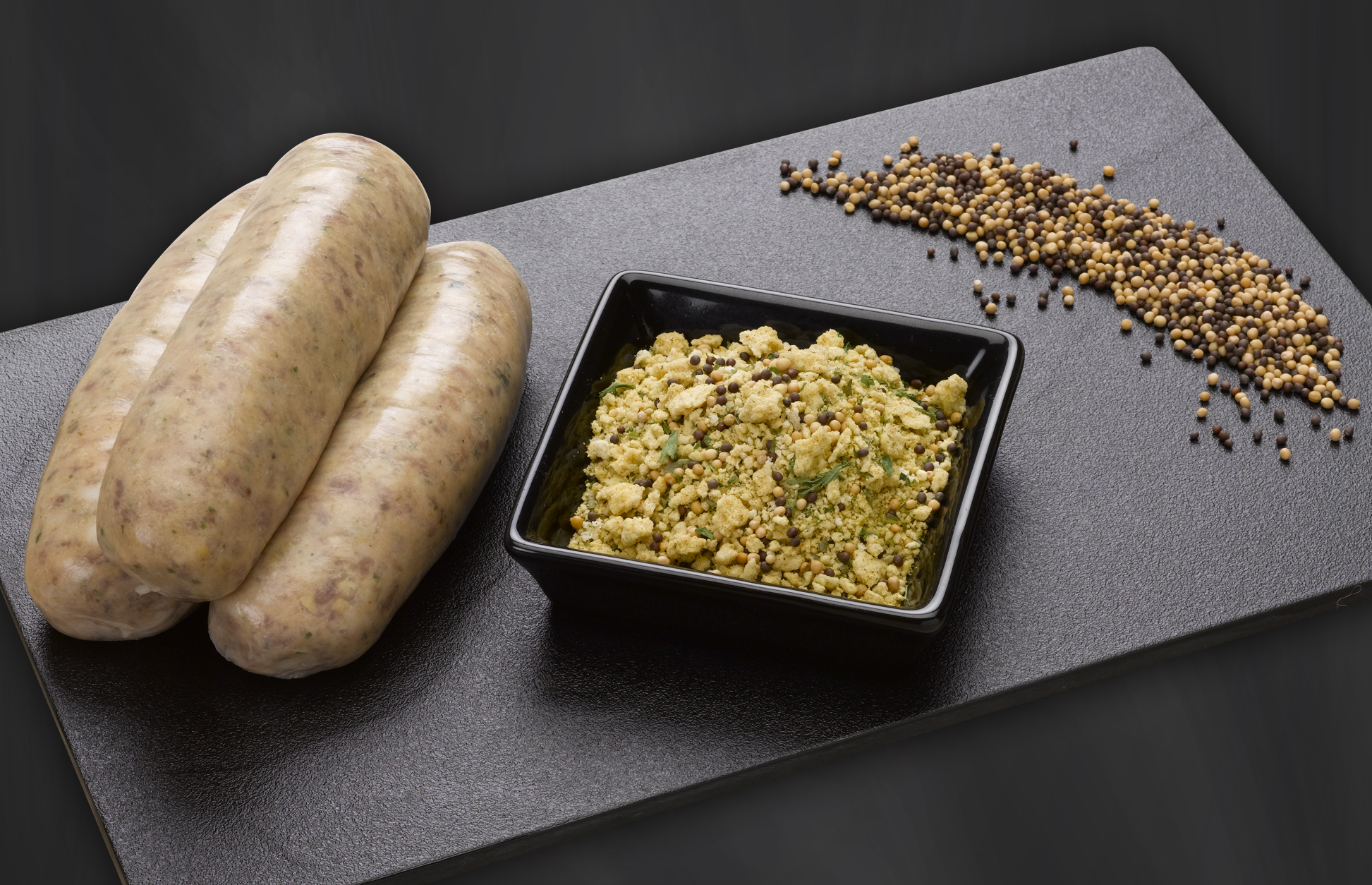 That said, no matter how much work we do to make sure the flavour profiles are right and relevant, the real benefit of Butchers Classic is the quality of the sausages and burgers that you can produce using these mixes. Going back to basics, we ensure that all the Butchers Classic mixes are made with traditional breadrusk and are MSG free. On top of that comes the introduction of visible herbs and spices, giving the products excellent counter appeal. You can be absolutely certain that by using Butchers Classic and the right quality of meat, you'll be selling sausages and burgers that are at the premium end of the market and delicious to boot.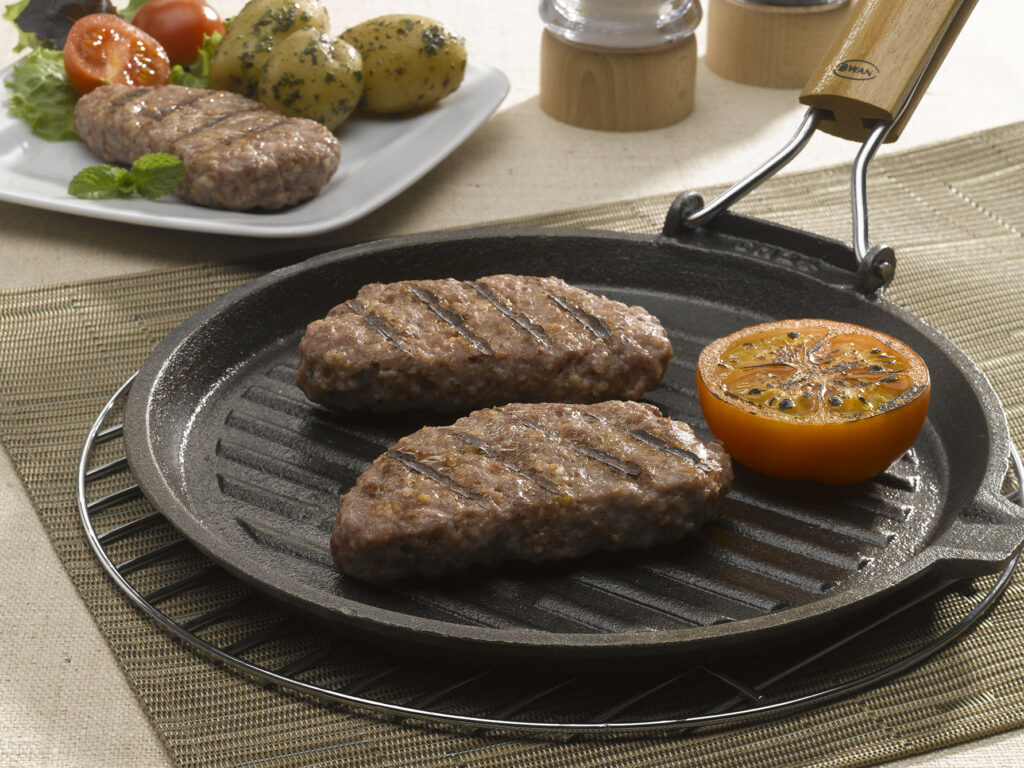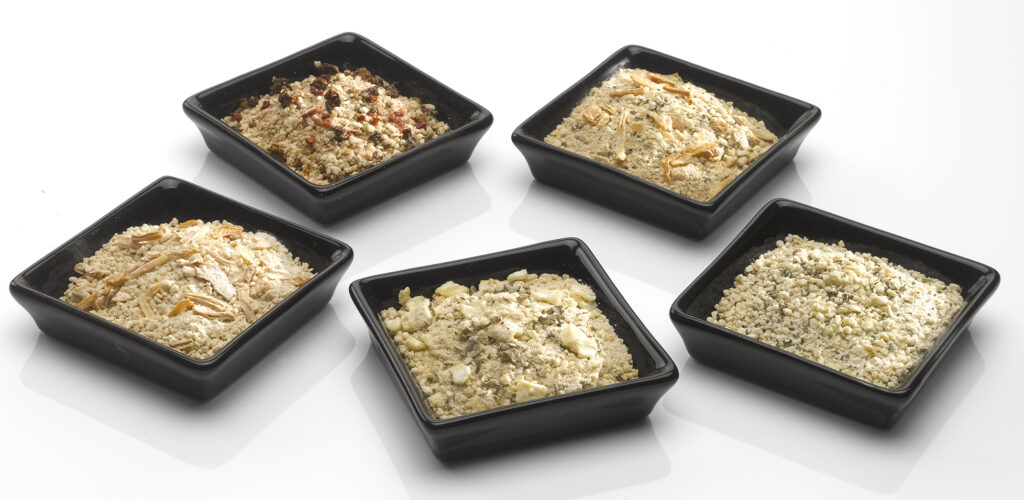 Of course, at Lucas we're absolutely committed to the Butchers Classic brand and all it represents, but we're not the only ones: Butchers across the country have won countless awards and competitions with these mixes. Whether used as they are, or to create prize-winning "signature" products, their success is widespread and is not limited to the more traditional varieties: those representing new flavour profiles do very well too.
As you'll have gathered by now, Butchers Classic sausage and burger mixes are made from the highest quality ingredients (spices are sourced at origin) and each simply requires the addition of meat and water: a good mix by hand or machine, and there you have a delicious mix ready to form. With the usual Lucas back-up, a great variety of product recipes and information for these and all Lucas products can be found on the Lucas website: www.lucas-ingredients.co.uk, or butchers can find out more by calling the free Lucas Customer Helpline on 0800 138 5837. Free samples are available too.