Christmas? Sounds Like a Plan!
As a retail butcher, you'll know that planning is key to keeping your business strong and healthy and this year its importance is greater than ever.  Having a plan will ensure that you know exactly which products you're going to offer your customers and when, meaning you can order in the right supplies of ingredients at the right time.  That will enable you to reduce waste and budget well.
So, now is certainly not too early to start planning for Christmas and the holiday season.
At Lucas, we're considering which products will be perfect for Christmas right from the beginning of January and throughout the year: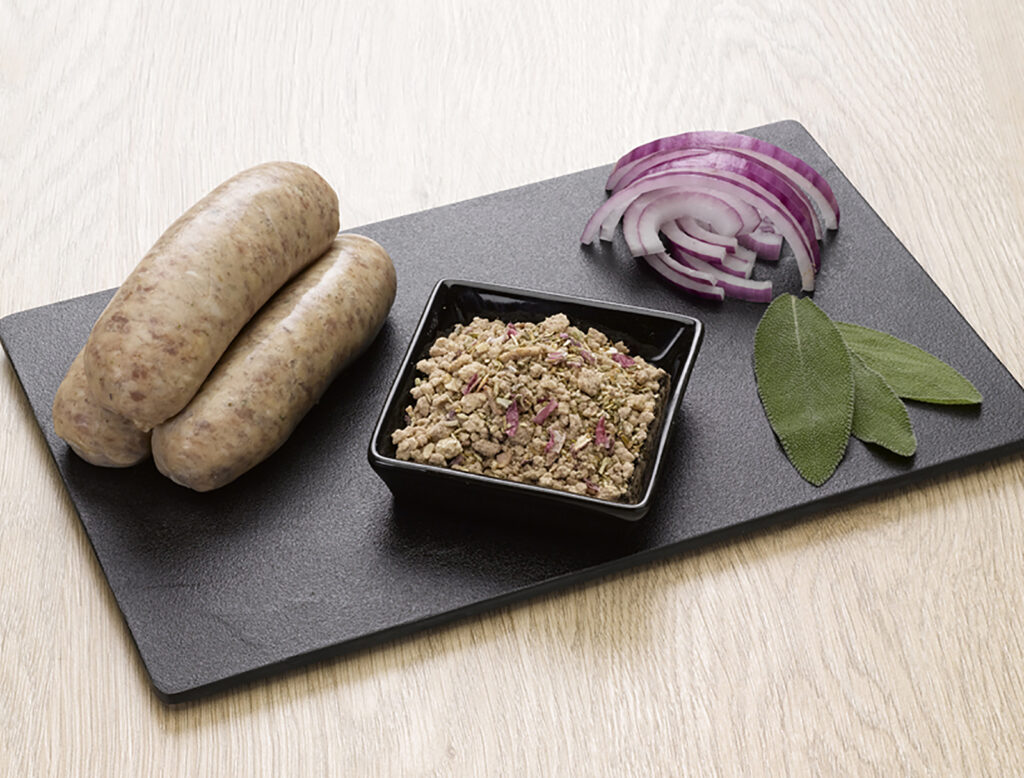 In each of our ranges, you'll find the right products for the occasion: Whether that's the family Christmas dinner, a big party, or a simple gathering of friends and family.  Our Meat Selection Chart takes the worry out of which meat will go with which mixes and we've created a host of recipes that have been tried and tested by butchers across the UK.
Working with Lucas, you'll know that you're getting seasonings and mixes that are easy to use, utterly reliable and consistent.  You'll also be accessing products that reflect current and developing food trends in the market drawn from the knowledge of our development teams around the world, as well as traditional favourites that have stood the test of time extremely well.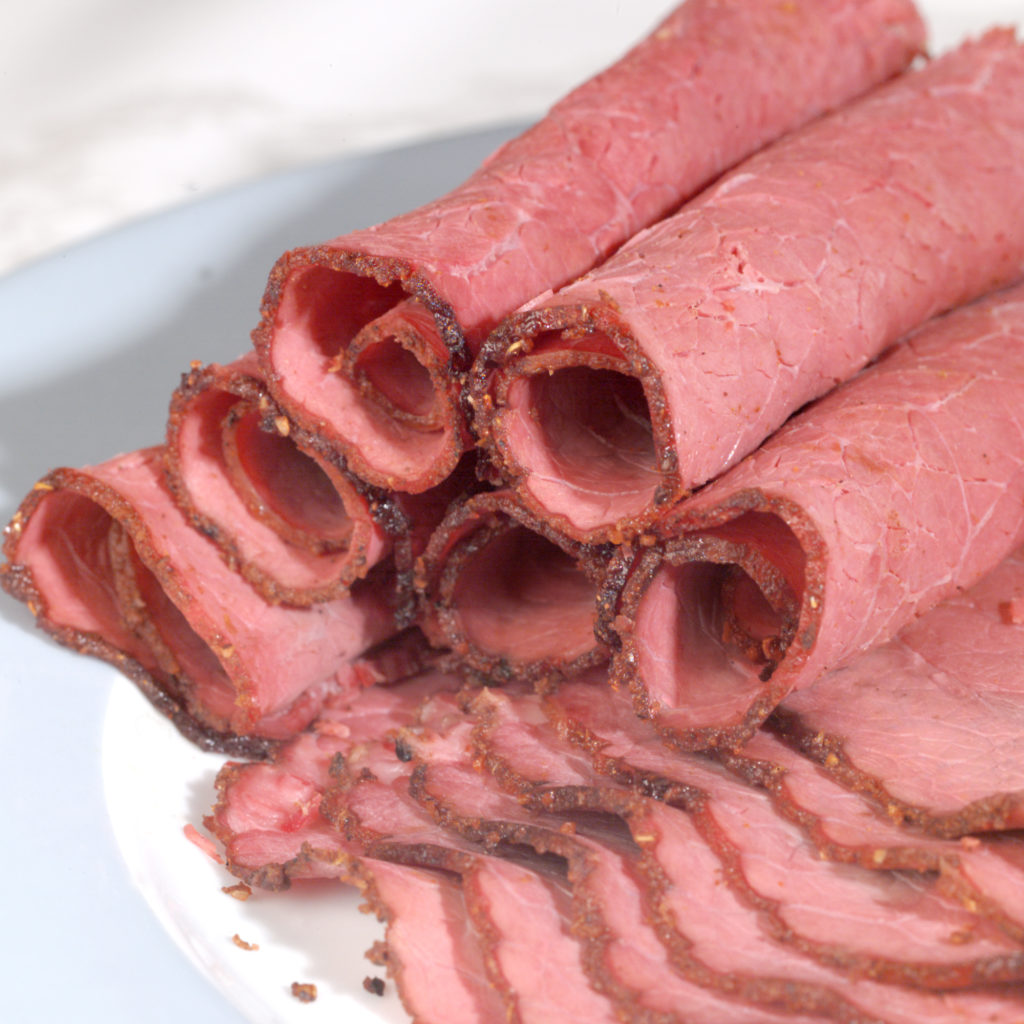 We know that the old saying "the proof of the pudding is in the eating" is as true today as ever and in order to help you decide on the products that are best for your business, we are able to offer samples of some of our mixes. These are available through our website enquiry form and are limited, but we'd encourage you to ask if there's something new you'd like to try.
Take a look at the Lucas website for plenty of inspiration and be sure to start the planning process NOW!