Choosing Ready Meals? The Pies Have It!
The trend for entertaining at home has come back to the fore in light of the current economic climate.  Rather than going out for meals with family and friends, folks are choosing to stay put and prepare the food themselves.
However, preparing a meal means different things to different people.  Some prefer to go from scratch, but many others (perhaps the majority) like to have a bit of help, whether that's in the form of ready-to-use ingredients, or more often, ready meals that can simply be popped straight in the oven.  And that's where you, the retail butcher and we at Lucas, come in.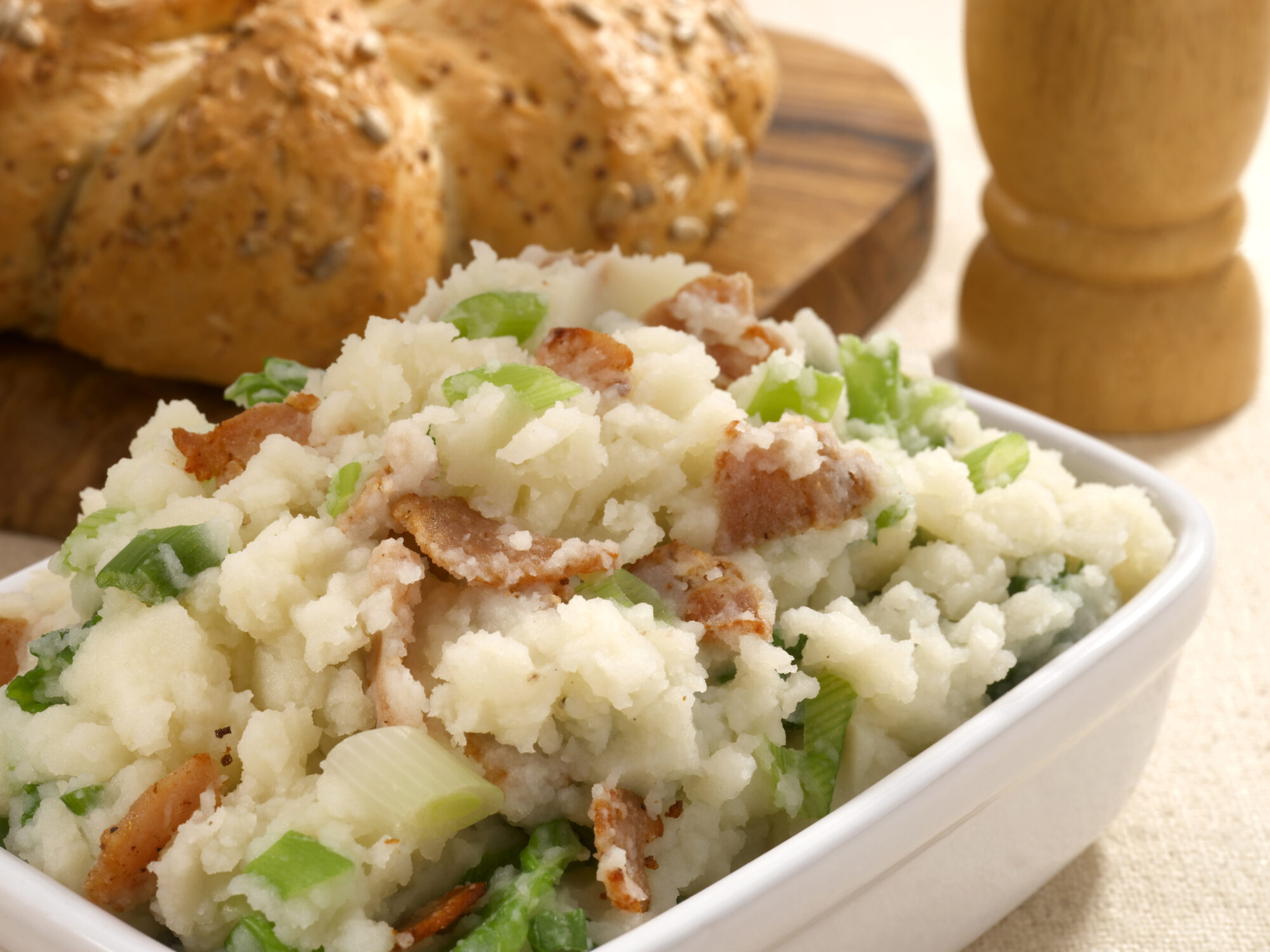 From a butcher's point of view, the thought of producing ready meals can be daunting, especially if you have little, or no experience in this area.  So, we'd suggest a great starting point can be the humble pie.  Any kind of pie can be promoted as being suitable for a meal core that simply needs accompaniments to make a hearty lunch or supper.  And what could those accompaniments be?  Well, perhaps a side of flavoured mashed potato, or vegetables in a sauce, all of which you can produce very, very easily using Lucas mixes.
Like the rest of us, many of your customers will like to have an easy life and you're in a prime position to help them with that when it comes to turning out tasty, ready-to-cook meals.  Beyond pies, you might want to look at making some hearty stews, pasta dishes and bakes featuring cuts of meat, or sausages.  All of which are quick, easy, look great on the counter and can be sold as premium products.  From veggie-based starters to full-on "gourmet" meal centres, you can get really creative by taking some inspiration from the host of recipes and "how to" videos that feature on the Lucas Kitchen section of our website.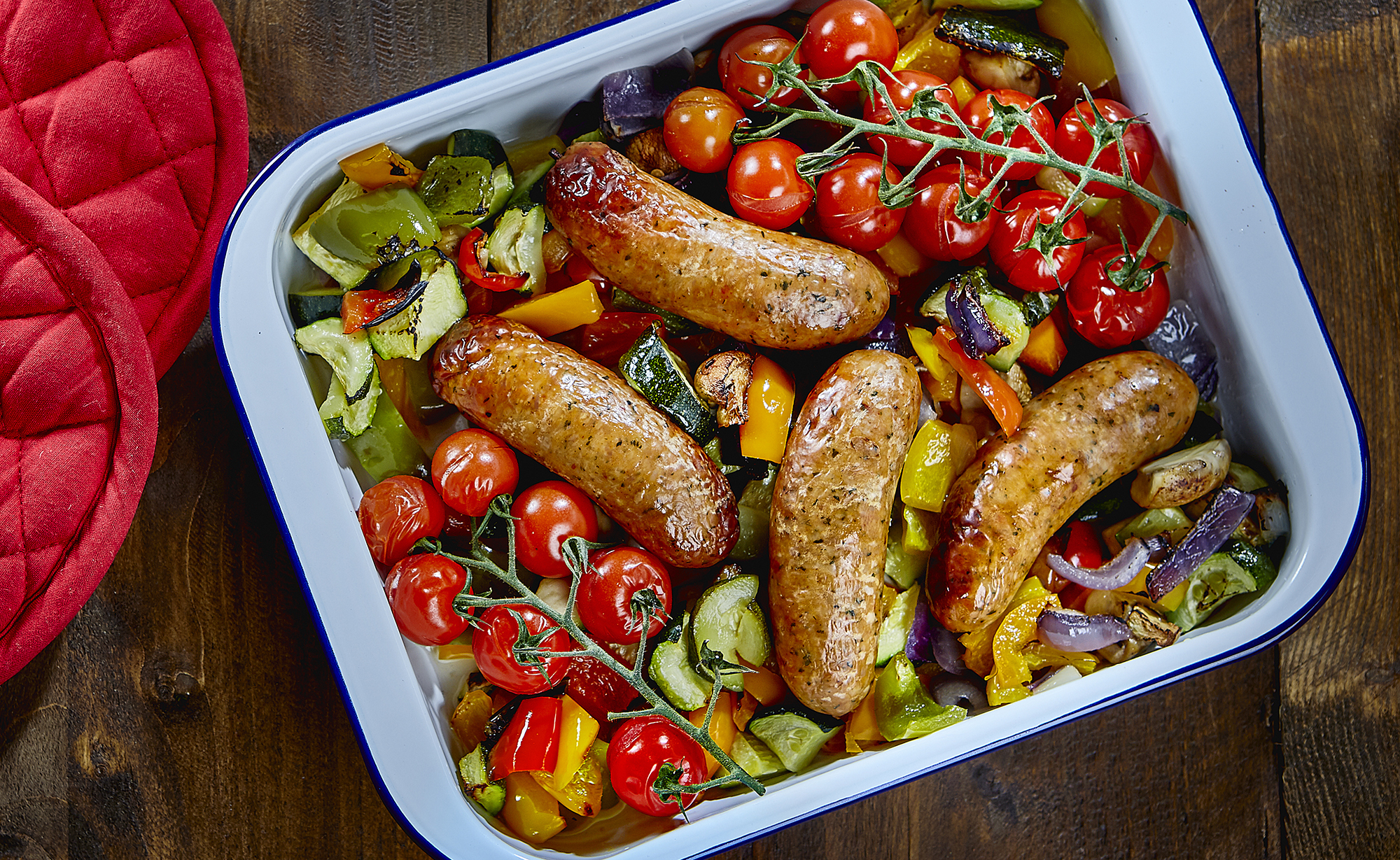 As well as producing new ingredients and mixes and different varieties of our current ranges, the development team at Lucas is also tasked with testing the versatility of our existing products.  That means coming up with great new dishes that retail butchers like you can use to tempt your customers and keep your offering fresh and interesting. 
Now, as we said at the beginning, if you were asked to vote for your favourite ready meal core, would the Pies have it, or would you decide to take Sides and stick to the big dish Meal Centre?  The choice is definitely yours!